TISSIUM, a privately-owned medtech company developing biomorphic programmable polymers for tissue reconstruction, announced today that Michel Thérin has been appointed to the Company's Board of Directors.
Mr. Thérin has had a long career as a global leader in the medical device industry, and he has extensive development, clinical, business, and strategic expertise in the field of Biosurgery and Minimally Invasive Surgery.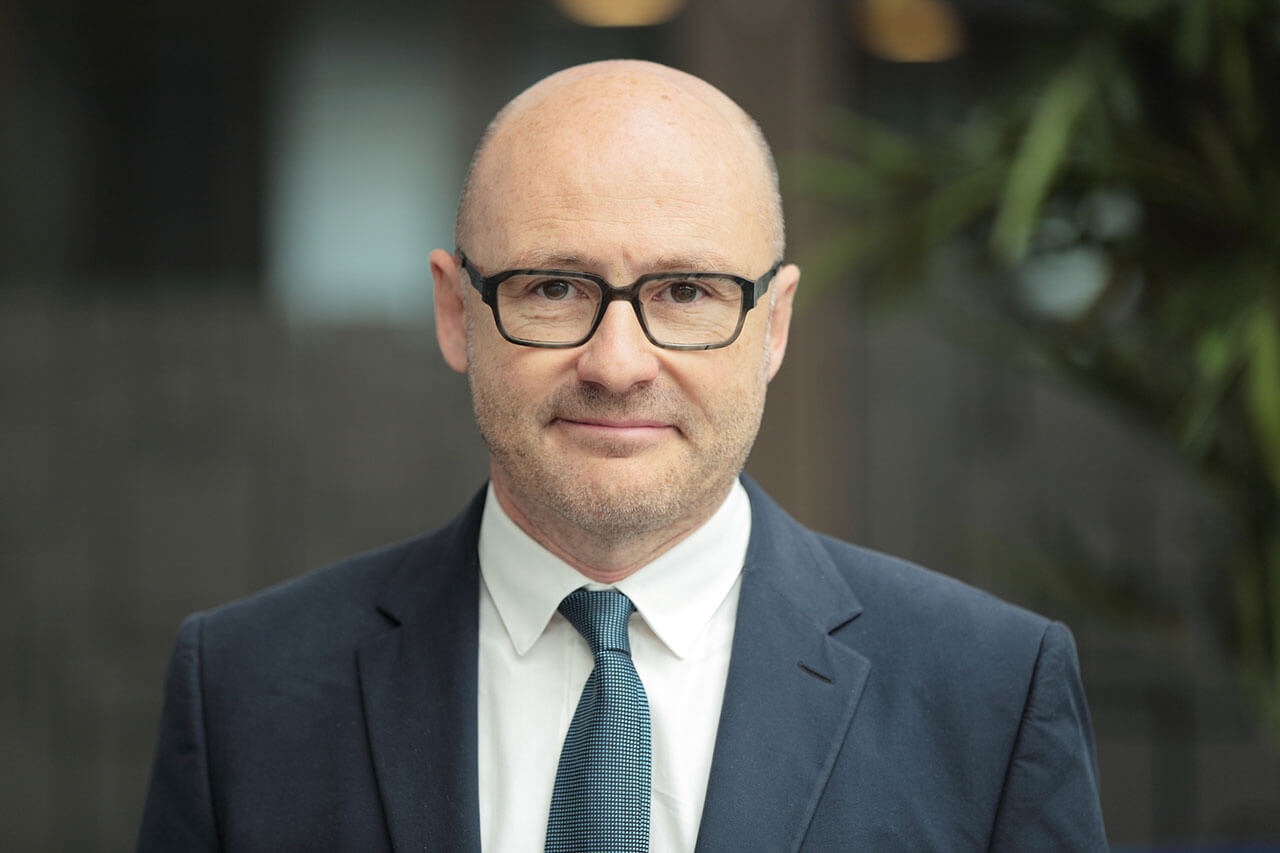 Mr. Thérin is the President of Advanced Therapies at Siemens Healthineers. He previously spent more than a decade at Medtronic in the company's Minimally Invasive Therapies Group where he served as the Global Vice President and General Manager of General Surgery, and in various roles working on research, development, and strategy. For nearly a decade prior to that, he was a General Manager and Vice President of Research & Development at Floreane Medical Implants that eventually was acquired by Covidien. He earned his PhD in Biomedical Engineering and Biomaterials from Université Paris 13, his Doctorate in Veterinary Medicine from Maisons Alfort and an Advanced Degree in Experimental & Toxicological Pathology at Université Pierre-et-Marie-Curie.
Christophe Bancel, CEO of TISSIUM, said: "We are pleased to have a new member as accomplished and reputable as Michel to join the board at TISSIUM at such a pivotal moment for the company. His experience and deep market knowledge, especially in the medical implant sector, will be valuable assets as we advance through the next stages of development."
Mr. Thérin added:
"I am excited to have the opportunity to work alongside the accomplished innovators at TISSIUM. The Company's efforts to provide solutions for patients in need of better tissue reconstruction is remarkable and stands to greatly impact the larger medtech industry."